Wholesale Price UVC Sanitizer Bulbs, Buy Ultraviolet Sanitizer Disinfection Lamp
---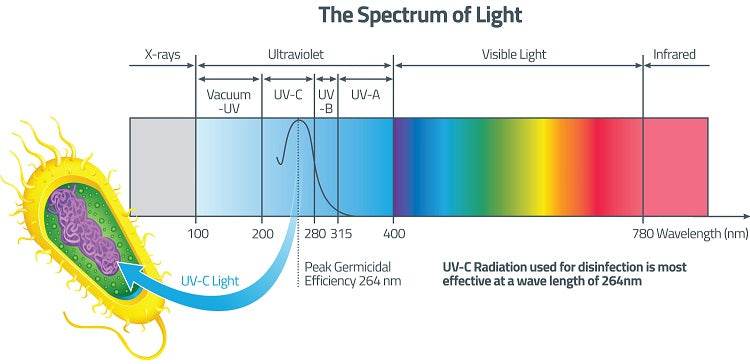 UV light is highly effective at killing germs.Hospitals have embraced ultraviolet (UV) lights as a cleaning tool for years, using large, industrial-grade machines to decontaminate rooms. Now, smaller versions of UV sanitation lights are available to consumers looking to clean pretty much anything, from face mask, phones to toilet seats.

UV light has a wavelength of between 200 and 400 nanometers (nm). It is highly effective at decontamination because it destroys the molecular bonds that hold together the DNA of most viruses and bacteria, including "superbugs," which have developed a stronger resistance to antibiotics.
UV lights available to consumers come in various forms, including boxes, bottles, and covered wands. Each has its own set of instructions for how to use the light to kill germs, with specifics on things like how long the sanitation takes and, in the case of wands, how close it has to be to the object you're trying to sanitize.
There are our Ultraviolet Sanitizer Disinfection Lamp product list :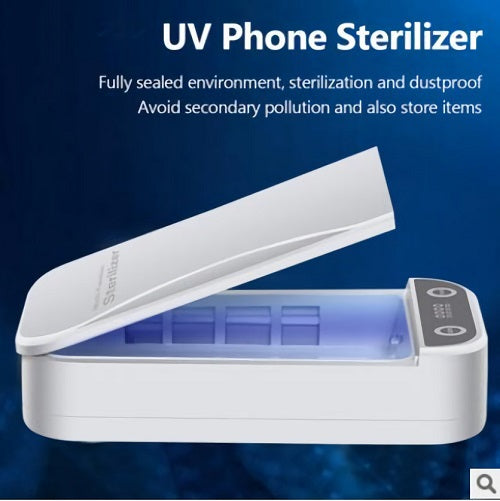 Portable Facemask, Cell Phone Sterilizer,Suitable for ios/android smartphone, jewelry,watches. Just put in and press a key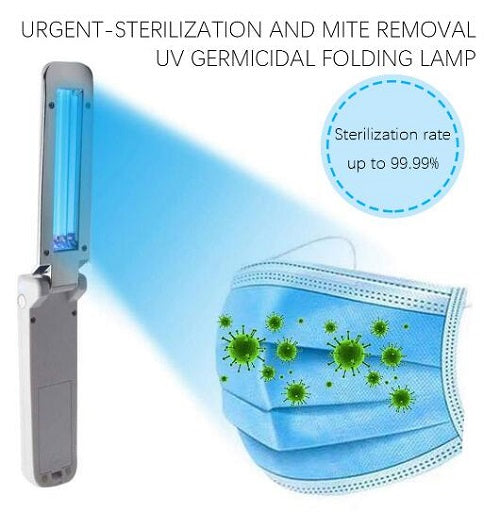 UV Sanitizing Wand, Suitable for sterilizing everything if you want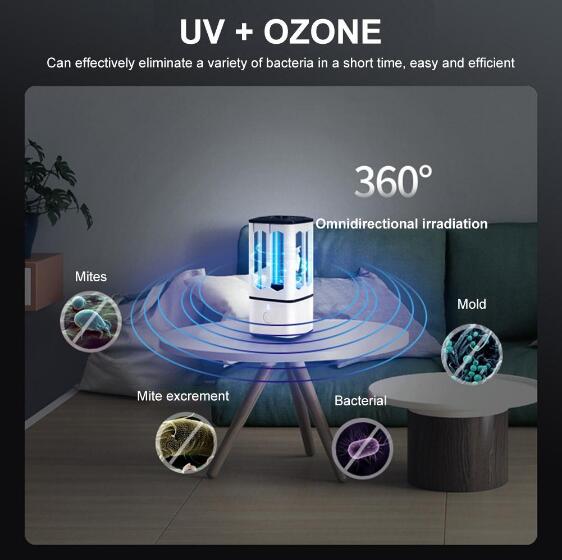 Quartz Ozone UVC Sanitizer Portable Disinfection Lamp, For sterilizing Car, Toilets, Cabinets, Bedsides, Office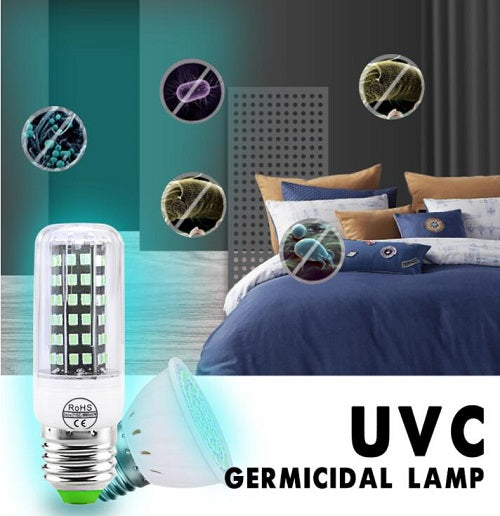 UVC Led Light Bulbs 60W Disinfection Lamp, For sterilizing Livingroom, Bedrooms, Kitchens, Bathrooms, Schools, Factories, Offices

View our products , all sale at wholesale price